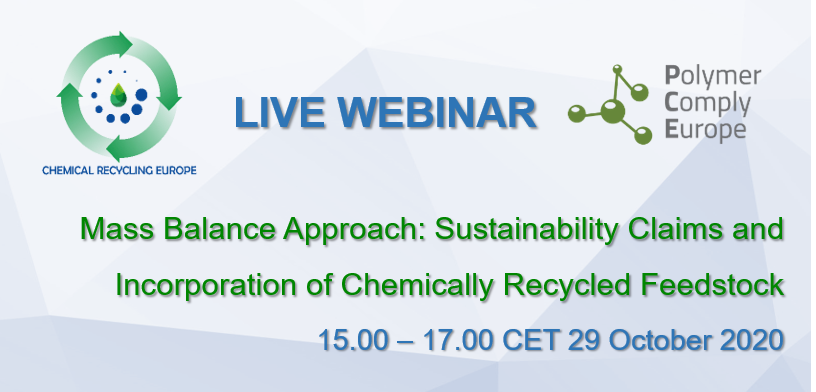 Chemical Recycling Europe (CRE) & Polymer Comply Europe (PCE) are pleased to announce their next live webinar - round table discussion about the Mass Balance Approach: Sustainability Claims and Incorporation of Chemically Recycled Feedstock.The event will take place on the 29th of October 2020 between 15.00 - 17.00 CET.
Agenda
Keynote speech: ​ Chemical Recycling: Its Role in Circular Economy
​Søren Gade, Member of the European Parliament
Panel discussion and live Q&A*
Moderator: Cloé Ragot - Head of Policy & Sustainability at Plastic Energy
Webinar participation €125 (+VAT) per person

Meet the Speakers: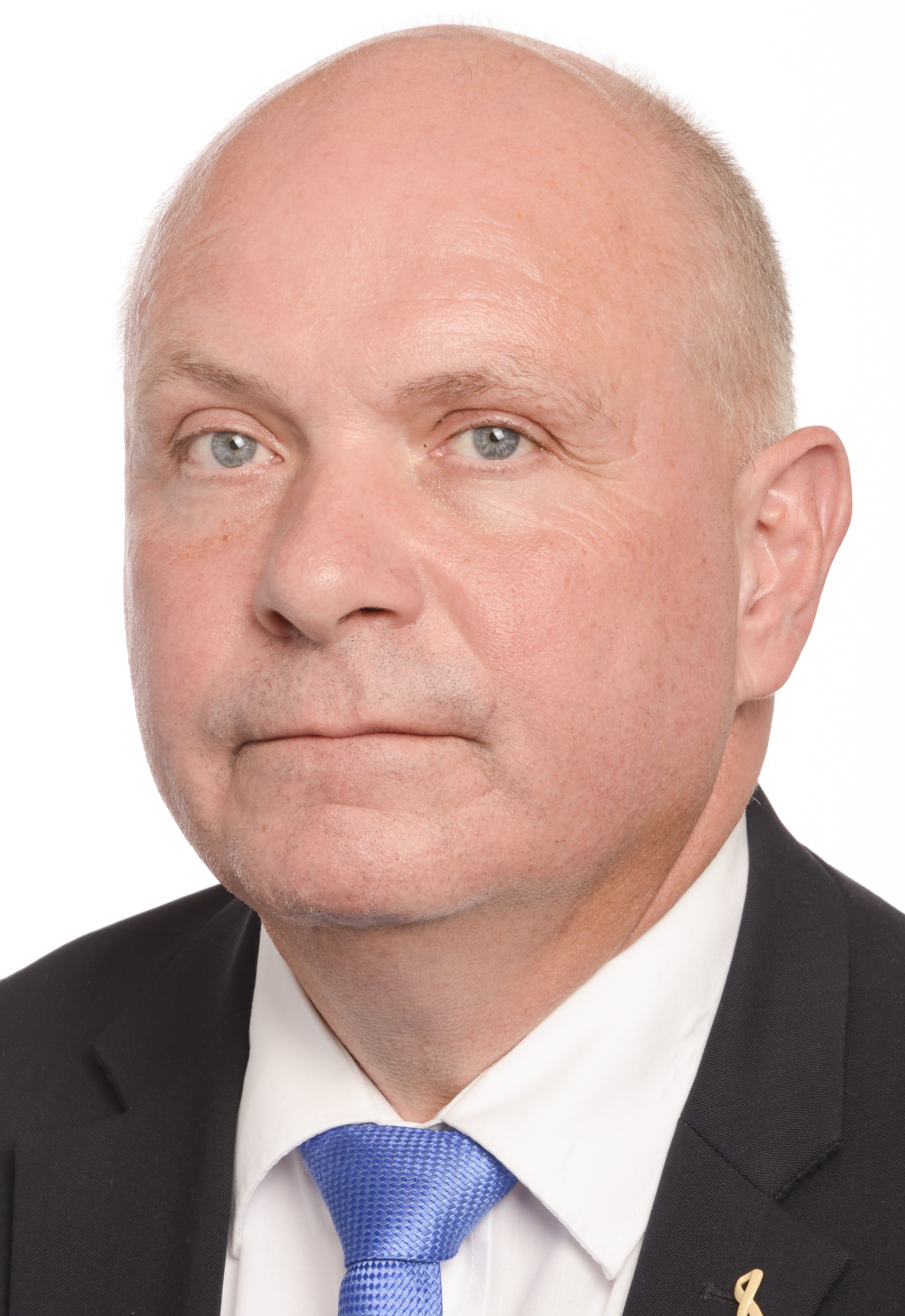 Søren Gade Jensen is a Danish politician who has been a Member of the European Parliament (Renew Europe group) since 2019. He has been a member of the Danish Parliament from 2001. Before entering politics, he was a military officer and businessman.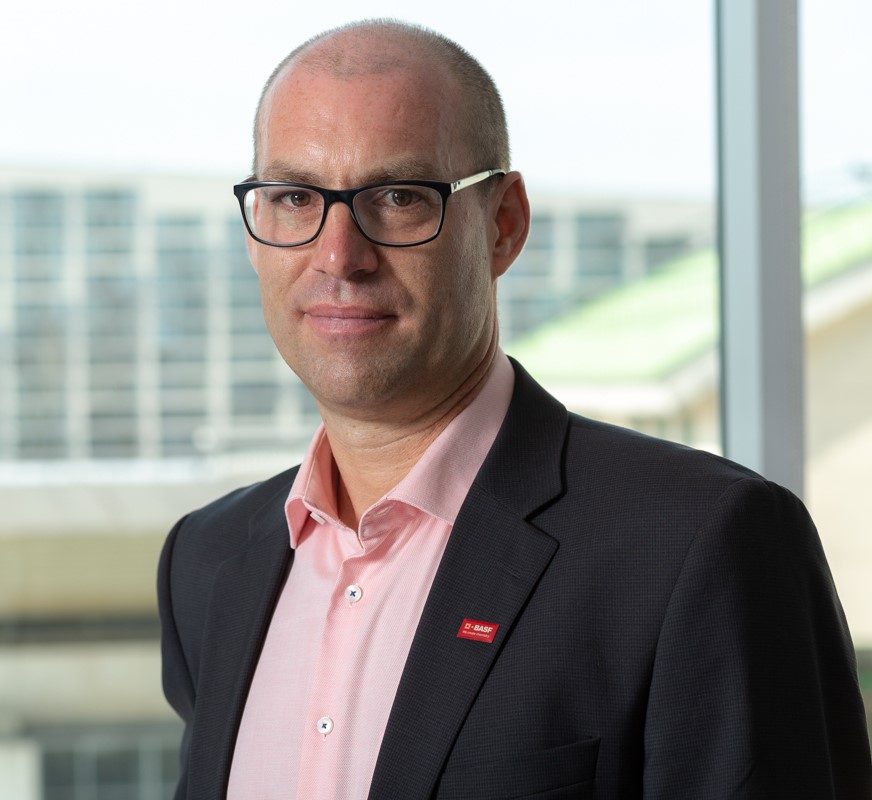 Dr. Christian Krueger is holding a PhD in chemistry and started his industrial career at BASF in the R&D of specialty polymers. He gained profound marketing experiences in a business development position for the construction sector. Then he joined the sustainability evaluation team applying e.g. Life Cycling Assessment and the portfolio steering methods. Now he focuses on strategic topics in Circular Economy like the use of renewable and recycled feedstocks applying the mass balance approach. He is member of different expert groups in associations, at NGOs and certifiers, where he is e.g. the chair of CEFIC's & Plastics Europe's task force on plastic waste mass balance. Furthermore he a delegate to ISO active in the standardization of different chain-of-custody models.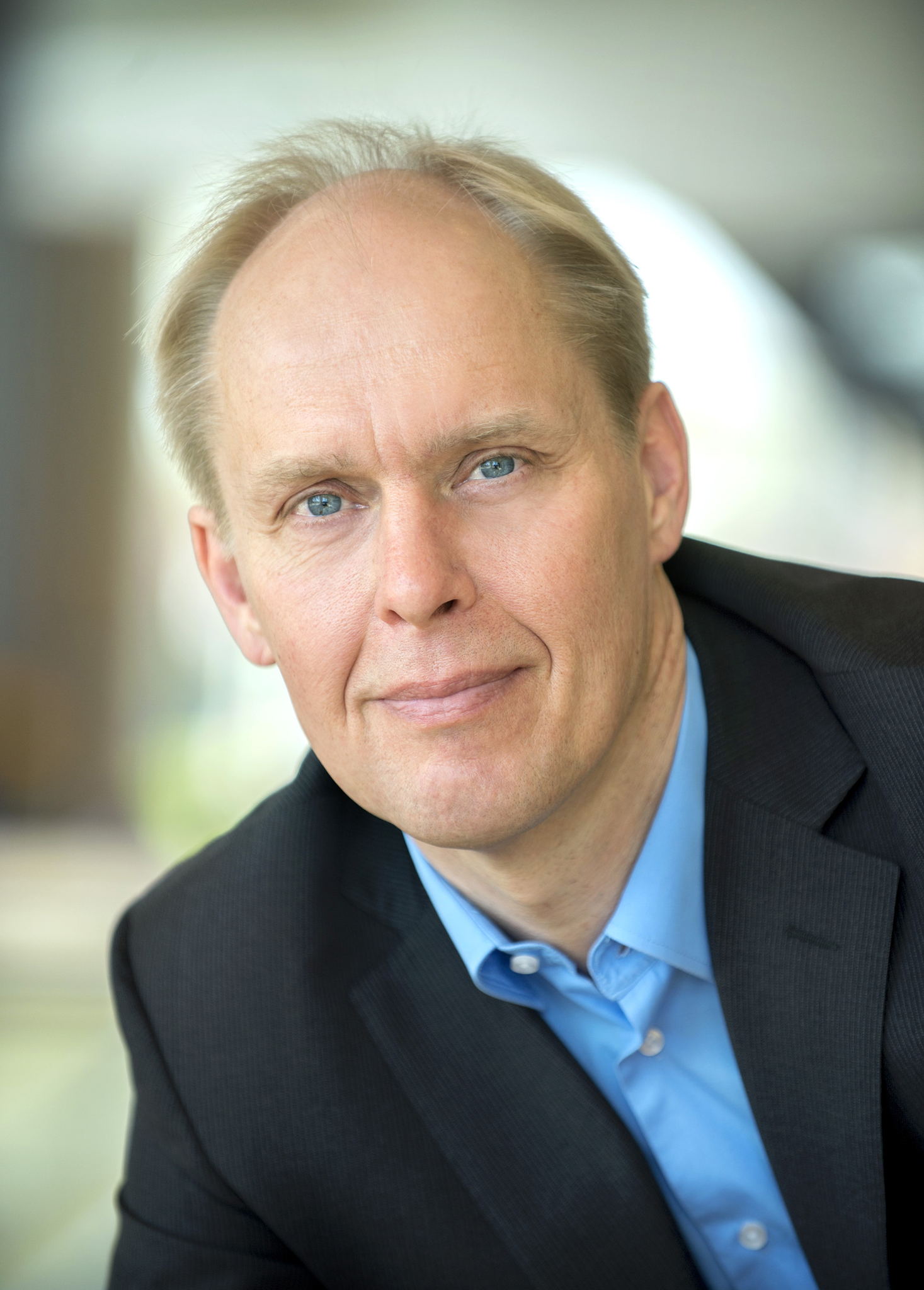 Dr. Steven de Boer works as sustainability specialist within SABIC since 2016. The key objective of his role is to translate the needs of customers into sustainability product solutions. He is involved in the technology development behind SABIC's circular concepts and in the establishment of marketing approaches for these circular concepts. His emphasis is on the communication of environmental aspects and on the traceability of sustainability product attributes. After completing a PhD from Groningen University, he has worked in materials science, product development, technology management, manufacturing, product research and innovation management before focusing on sustainability. As part of his role, Steven is involved in several industry wide groups that are active in the sustainability field. Examples are CEFIC, Plastics Europe and the Alliance for Ending Plastic Waste.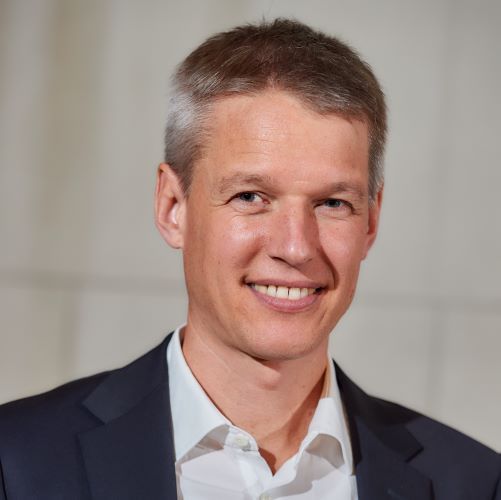 Dr. Jan M. Henke has studied International Economics at the University of Tübingen in Germany. He has worked for four years at the Kiel Institute for the World Economy in the research area of environmental and resource economics. During that time, he also acquired his PhD. Jan has been involved from the beginning in the development of ISCC (International Sustainability and Carbon Certification) and GRAS (Global Risk Assessment Services) in multi-stakeholder processes and is also involved in the coffee certification system 4C. Jan is working globally on topics of renewable resources, sustainability, renewable energies, climate change, land use and land use change, GHG calculations, the circular- and bioeconomy and sustainability certification for all markets. Currently he is inter alia involved in the further development of ISCC PLUS for the circular economy and bioeconomy. ​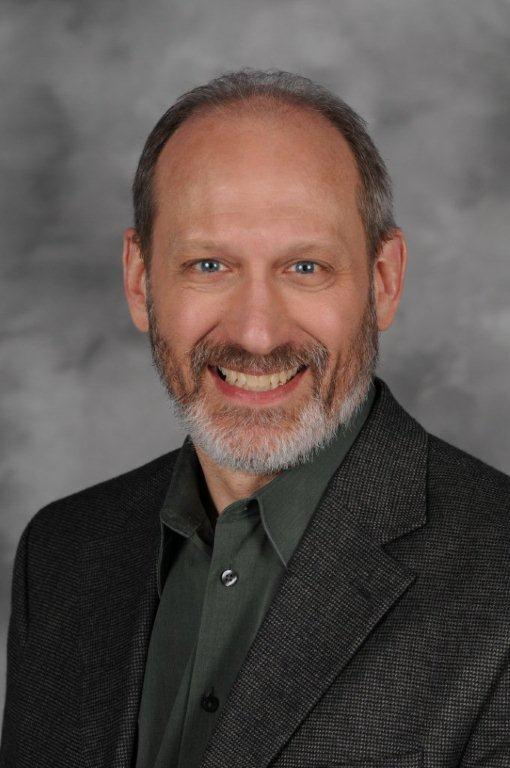 Dr. William F. Hoffman (Bill) works on new program development and the standards supporting those programs, including circular economy, product circularity and site waste diversion. ​ The goal of this work is to provide a strong technical basis for measuring the circularity of products and sites by using a deep scientific analysis of the environmental impact of supply chains while also assuring companies are using environmentally progressive manufacturing methods. ​ Recent standards have focused on Zero Waste, Circular Economy, recycled content, and Ocean Plastics. ​ In 2014 Bill was elected a member of the William Henry Merrill Society, a UL Corporate Fellow.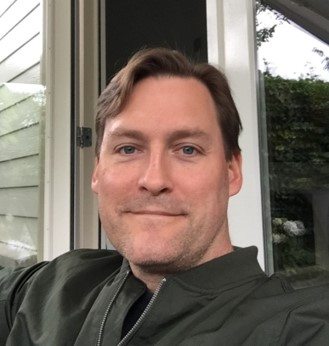 Mike Ross is a Senior Packaging Manager at Unilever Food Solutions in the United States. Mike has been working in the packaging industry for over thirty years. His expertise includes R&D global product development, sustainability strategy & implementation and supply chain procurement & engineering. His purpose is to build the future of packaging as an industry.

Our current system is failing to capture the economic benefits of plastics. We need to stop thinking of plastic as 'waste,' but as a renewable resource. Plastics value is needed to be kept in the economy, without leakage into the natural environment. Chemical Recycling offers a way to create a circular plastics economy and a scalable solution that can make a real difference on a global level.To create additional demand for recycled plastics it is essential to develop standards for traceability of the recycled content in the value chain.We will discuss at our webinar how the Mass Balance Approach can be applied to allocate the recycled content to different products in a transparent and credible way to drive real change and development of new raw materials and production processes.

* We would like to kindly ask you to send us your professional questions in advance. We will have limited capacity and time to answer the real time questions, however the speaker(s) will be answering the pre-collected and selected questions. Please submit your questions to Lilla Mezriczky – [email protected] before 27 October 2020 12.00 CET.